Websites, flyers and numbers you may need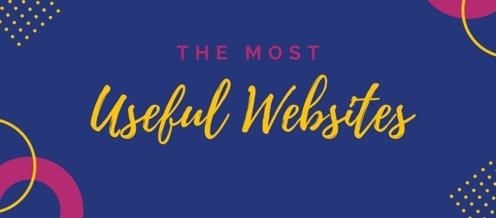 Useful websites
1. Online, free, counselling support service for students.
2. Time to change- Support for mental health.
3. Useful help, advice and guidance for young carers in Hertfordshire
4. DrugFAM provide support to families, friends and carers who are struggling to cope with a loved one's addiction to drugs or alcohol.
Drugfam

5. Young Stonewall provide information and support for young LGBTQ+ individuals across the UK.
Young Stonewall

6. The Mix information and support for the under 25's covering a range of topics including mental health. Their helpline and webchat are open 11am - 11pm daily. Tel: 0808 808 4994
The Mix

7. Cruse Bereavement Care Hertfordshire support the wellbeing of anyone aged 5 - 18 years who's experienced the death of a loved one. Leave a message on their 24hr helpline and they will contact you back. Tel: 01707 264 293.
8. Samaritans work to make sure there's always someone there for anyone who needs someone.
9. Get help and advice about a wide range of issue
10. Honest information about drugs
11. Bullying UK is a leading charity providing advice and support to anyone affected by bullying.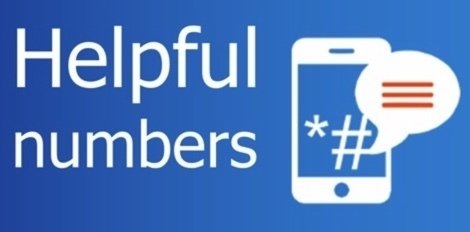 Useful numbers
YC Herts: 0808 0013219
YC Herts Watford One Stop Shop: 01923 23132
Signpost (counselling agency): 01923 239495
FRANK (drug advice service): 0800 776600
Drinkline: 0800 9178282
Brook Advisory Service (sexual health service): 0800 0185023
Childline: 0800 1111
Family Planning Clinics: 01923 234525
Hertfordshire Domestic Abuse Helpline confidential: 08088 088088