This section has some useful videos, flyers, phone numbers and particularly websites to look through. If you have any questions or need any help please speak to your PLM or any member of staff. Please always ask for help if you need it!
Easter Activities - YC Hertfordshire (click the buttons below to find out what's happening in your area!)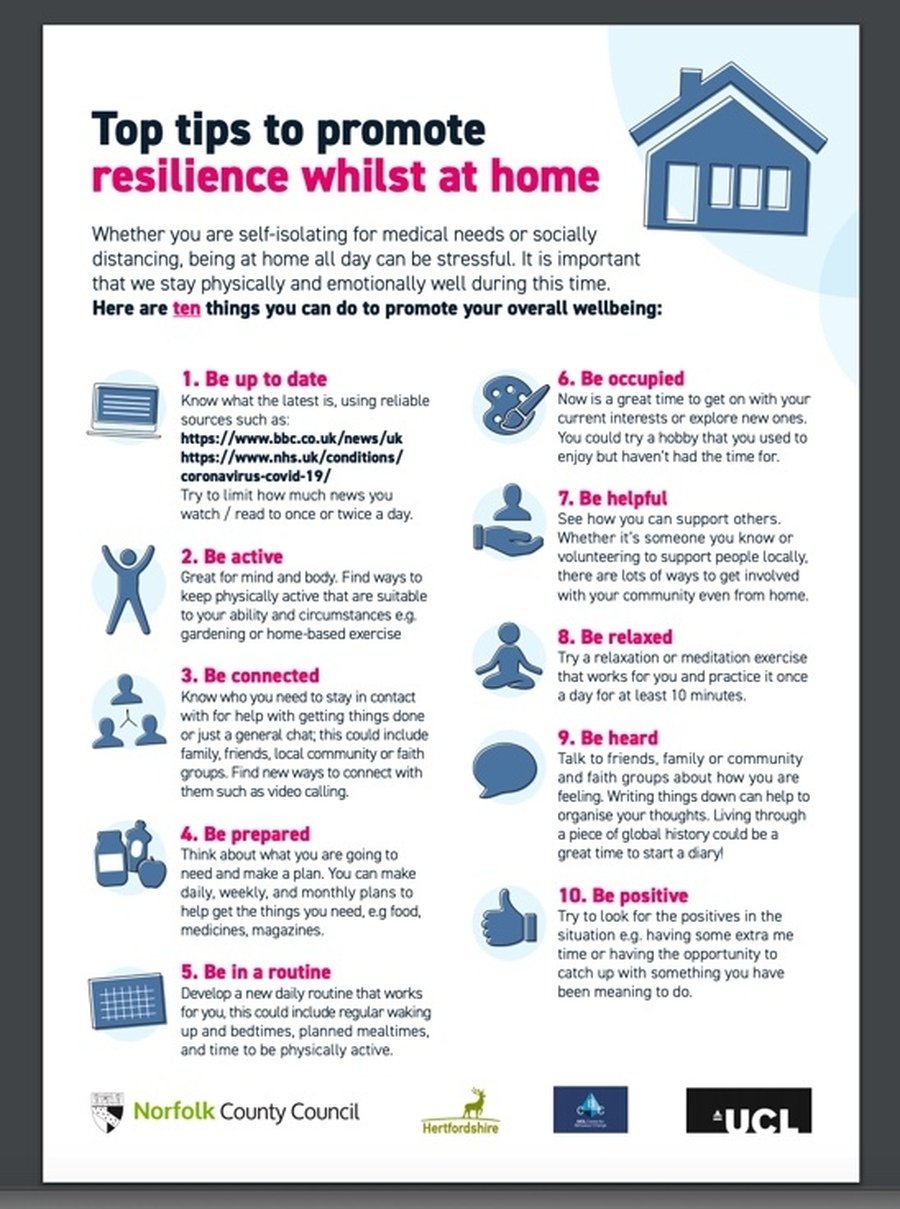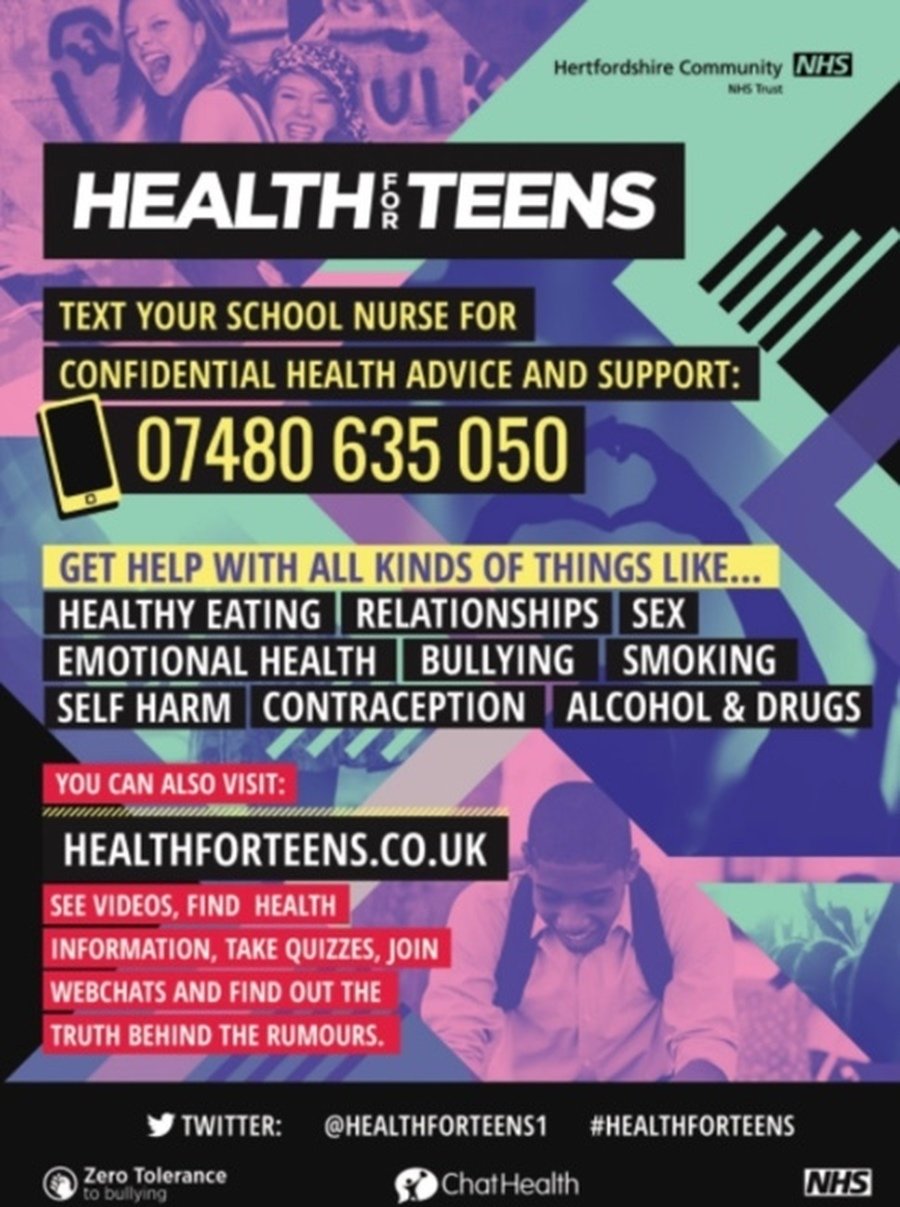 Other Websites, flyers and numbers you may need
Online, free, counselling support service for students.
Time to change- Support for mental health.
Useful help, advice and guidance for young carers in Hertfordshire
4. Drugfam
DrugFAM provide support to families, friends and carers who are struggling to cope with a loved one's addiction to drugs or alcohol.
5. Young Stonewall
Young Stonewall provide information and support for young LGBTQ+ individuals across the UK.


6. The Mix
The Mix information and support for the under 25's covering a range of topics including mental health. Their helpline and webchat are open 11am - 11pm daily. Tel: 0808 808 4994
7. Cruse-Hertfordshire
Cruse Bereavement Care Hertfordshire support the wellbeing of anyone aged 5 - 18 years who's experienced the death of a loved one. Leave a message on their 24hr helpline and they will contact you back. Tel: 01707 264 293.
Samaritans work to make sure there's always someone there for anyone who needs someone.
Get help and advice about a wide range of issues
Honest information about drugs
Bullying UK is a leading charity providing advice and support to anyone affected by bullying.
The importance of good sleep
14. Youngminds
Advice, help and support for young people suffering from mental ill health and their parents. Includes Young Minds Crisis Messenger for those in mental health crisis and a parents helpline.
15. Anna Freud
On My Mind aims to empower young people to make informed choices about their mental health and wellbeing. Includes a youth wellbeing directory of local support services.
16. Royal College of Psychiatrists
Information for young people, parents and carers about young people's mental health. Their aim is to provide information which enables people to make informed decisions about their health. Covers a wide range of areas of mental health, from Bipolar disorder to Cognitive Behavioural Therapy to panic attacks, OCD and who CAMHS are.
17. Healthy Young Minds in Herts
Support and information for young people and parents. Includes Parent tips on topics such as exam stress and managing anxiety.
18. YC Hertfordshire
Supporting You is a 7 week programme which equips young people with the tools to help themselves to strengthen their resilience and emotional well-being.
19. NSPCC
Help and advice on abuse, neglect and keeping children safe, including sexting, self-harm, mental health and suicidal thoughts.
20. Hertfordshire Wellbeing Service and Single point of contact for child and adolescent mental health (CAMHS)
Hertfordshire wellbeing service offers free, confidential talking therapy and practical support for people aged 16 and over and registered with a Hertfordshire GP service.
Encouraging Hertfordshire's young people to show strength through talking about their mental health.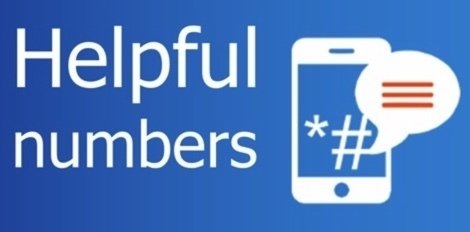 Useful numbers
YC Herts: 0808 0013219
YC Herts Watford One Stop Shop: 01923 23132
Signpost (counselling agency): 01923 239495
FRANK (drug advice service): 0800 776600
Drinkline: 0800 9178282
Brook Advisory Service (sexual health service): 0800 0185023
Childline: 0800 1111
Family Planning Clinics: 01923 234525
Hertfordshire Domestic Abuse Helpline confidential: 08088 088088