Careers Programme 2019-20
A number of events will be ongoing and integrated into the school Moving On and Careers Education Programme. This will offer providers an opportunity to come into Chessbrook to speak to students and/or their parents/carers.

The table below shows the yearly careers plan for students in year 10 and 11 and for the leavers:
Once our Year 11 students leave Chessbrook they will have a full range of continued support available. This will be tailored to meet individual needs but can include all or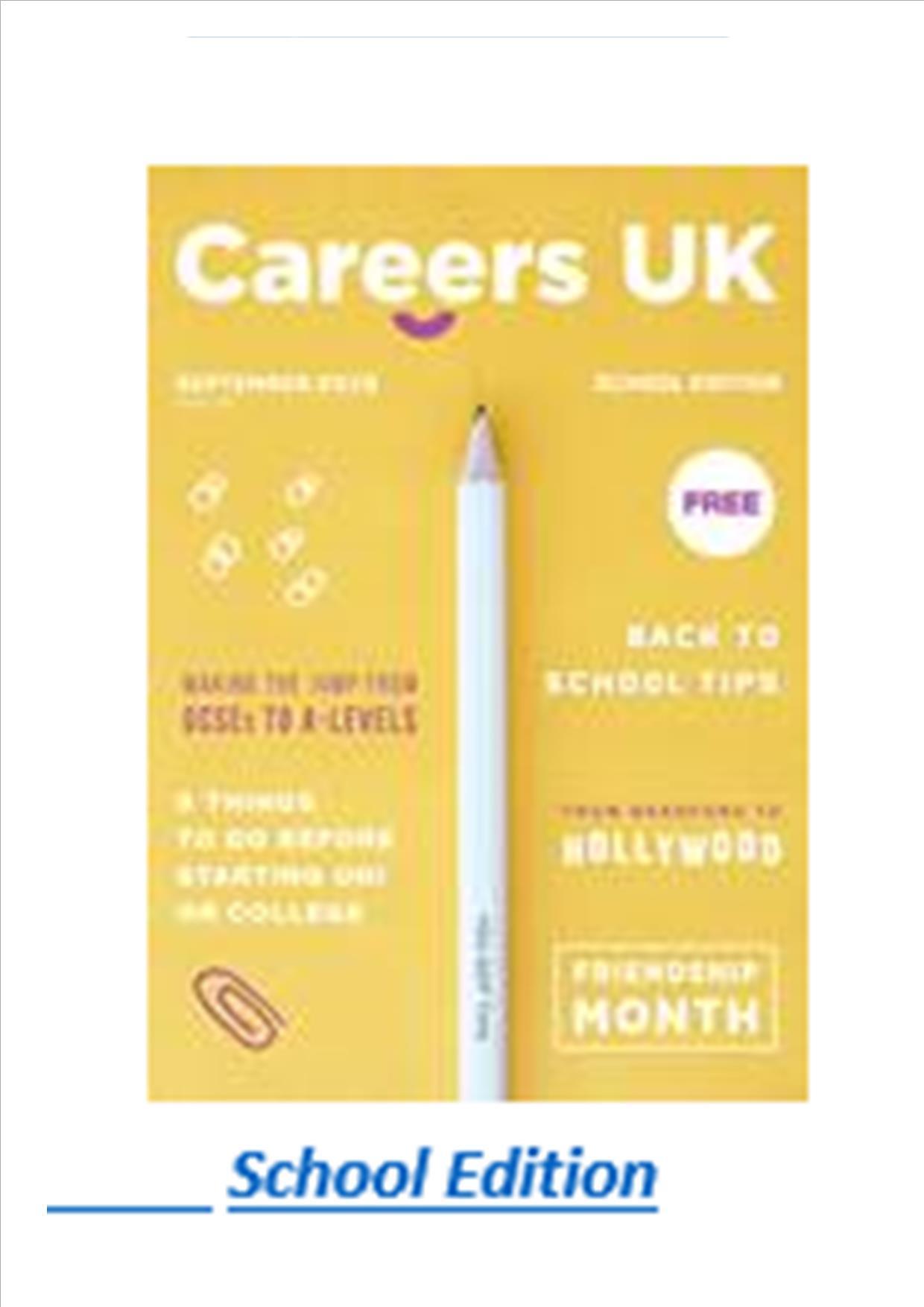 some of the following:
Weekly drop in sessions at Chessbrook for support and guidance including access to resources (computers and printing facilities).

Planned Personal Learning Mentor visits to support students at home, college or at work.

A monthly careers magazine.

YC Herts will also continue to provide support to our post 16 students.

Post year 11 certificate & celebration event.

Monthly planned drop in sessions at West Herts College for students to visit YC Herts for additional advice and guidance.

Help and guidance with UCAS applications if appropriate.