In June 2020 the government announced £1 billion of funding to support children and young people to catch up on missed learning caused by coronavirus (COVID19). This is especially important for the most vulnerable pupils and pupils from disadvantaged backgrounds who we know have been most affected. This funding includes a one-off universal £650 million catch-up premium for the 2020 to 2021 academic year to ensure that schools have the support they need to help all pupils make up for missed learning. Below explains how Chessbrook have used this additional funding to support our students.
Over the period of the pandemic, the SEN team at Chessbrook have reassessed all our students in relation to the four areas of need: Communication and Interaction, Social Emotional and Mental Health, Cognition and Learning and Sensory/Physical needs.
From these assessments our SEN team were able to identify which areas of need had been impacted the most as a result of lockdowns, COVID restrictions and periods of self-isolation.
Communication and Interaction and Social, Emotional and Mental Health were impacted most significantly for students. In addition to these key areas of need, many students exhibited gaps in their literacy and numeracy learning due to the reduced time in school this year.
To support, the SEN team have worked with students, families and staff to create targets and plans to support these needs and areas of missed learning. Identified students have had weekly interventions on a one-to-one basis that involve addressing the two key areas of need that had been impacted the most and sessions to support them with their targets in English, maths and science to help close any gaps in their learning.
Interventions that have taken place to address Communication and Interaction and Social, Emotional and Mental Health included:
Therapeutic arts
LEGO therapy
Mentoring sessions
Cognitive Behaviour Therapy (CBT) sessions
Positive self-talk sessions
Philosophy for Children (P4C) sessions
These one-to-one sessions have enabled students to discuss their opinions, engage readily in communication with their peers and staff and helped them deal with the situations they find themselves in whilst making appropriate behaviour choices.
Case study
Child A returned to school after lockdown, feeling low in self-esteem and he was struggling to communicate verbally. As a result of being out of routine, he lacked confidence in his appearance and so his body language and lack of communication identified him as needing support with SEMH and communication and interaction.

Since returning to school, Child A has been having a weekly session, where he learns about peer mentoring skills (such as listening, questioning and body language) and then applies these skills to mentoring a younger student (Child B). Child B also returned to school and was identified as needing support with communication and interaction. In their sessions together, Child A leads activities that involve both students having to give and follow instructions. LEGO therapy is an example of activity that Child A has used to engage Child B in communication and interaction.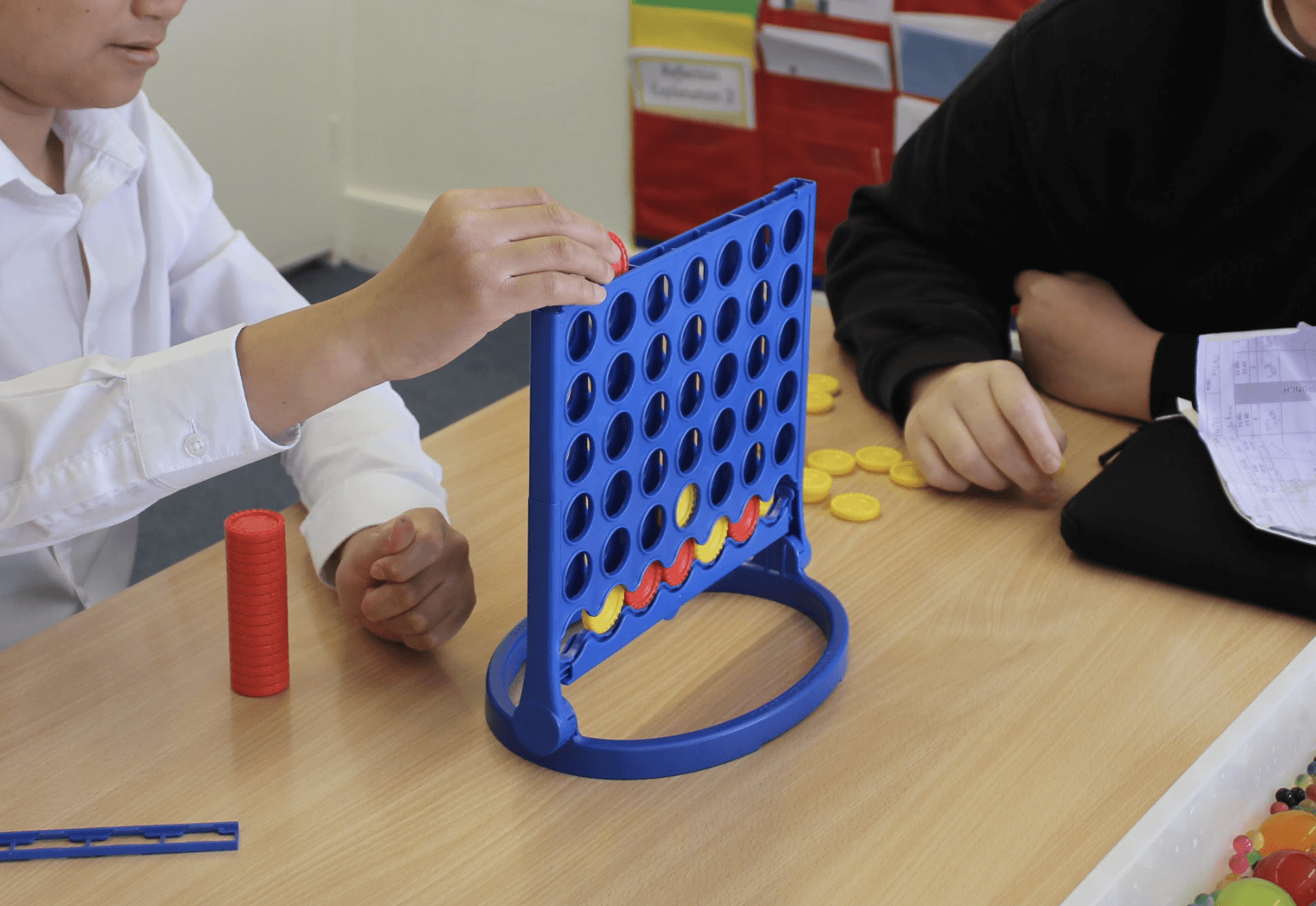 Child A has made above expected progress with his target of 'I can begin to be a mentor to a younger student by being a good role model.' His confidence and leadership skills have developed so much that the teacher can now sit back and let the student lead their mentoring session. Child A has got to know his mentee very well and has worked on specific strategies to make his interactions with Child B successful. When he sees his mentee around the school, he makes a special effort to interact with him, which is always well received by Child B.

When Child A works with Child B, his whole demeanour changes. His entire body language transforms and he has fed back that he feels very positive during his sessions. When asked what he enjoys about being a mentor, Child A responded, 'I like helping Child B and I like learning about him. It makes me feel proud.' What is also important, is that Child A recognises that his skills have developed and that he has had an impact on someone else. Not only has Child A developed their communication and interaction skills, but by developing his self-esteem through this intervention, he has improved his mental health. Child A's mental health has also improved due to the fact that being a peer mentor involves him 'connecting, giving, learning and taking notice' which are four of the five ways to wellbeing.

Child B has also made progress with his communication and interaction skills. In addition, this has had a positive ripple of impact on his mental health. He has developed a trusting relationship with a peer, who he feels safe and happy to be around. He appears calm and engaged when he is with his mentee and it has a positive impact on his week at school which can be seen in his attitude to learning throughout his lessons.