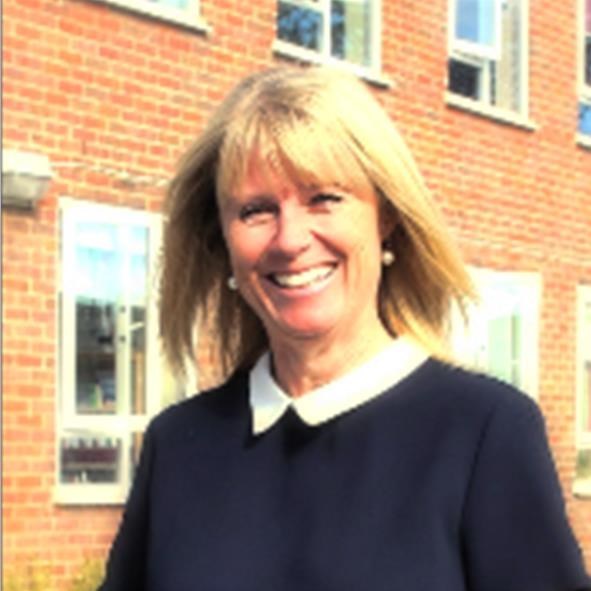 A Very Warm Welcome to Chessbrook
I am delighted to introduce you to Chessbrook. Thank you for reading this introduction which is intended to give you a flavour of what it is like to be a member of the Chessbrook community.
Chessbrook is a happy and successful ESC with a deserved reputation for pastoral excellence and a broad and balanced curriculum; within a well-disciplined and supportive environment all students are known and valued as individuals and are helped to achieve their potential.
We aim to provide, irrespective of gender or ability, ethnicity or social circumstances, a broad and balanced education by stimulating students' interest, developing their potential and offering as wide a variety of experiences as are appropriate and available.
As part of our students' broader education we aim to develop personal and moral values, including respect for other people, property, honesty and a respect for religious beliefs. Students learn to have an understanding of how their actions may affect others. Alongside this, we aim to develop the student's understanding and appreciation of the multicultural society in which we live and to develop their tolerance for other races, religions and ways of life.
We encourage our students to develop the ability to exercise a degree of responsibility and initiative, to participate in the school community and to work successfully in groups.
The breadth of our curriculum, the quality of teaching and the care, guidance and support that we offer ensure that students are provided with every opportunity to re-engage with learning and to create a positive future for themselves.
Chessbrook is an integral part of of the South West Herts Community; we are part of the Teaching School Alliance, I am a National Leader of Education, Mrs Jordon, our Deputy Headteacher, is a Specialist Leader of Education as is Mrs Miller who is our Primary Coordinator and Ms Andrew who is our Lead Practitioner for SEND.
To see what we do at Chessbrook please take a look at our "news" section.
Sue Howe
Headteacher
P.S. Why not take a look at some video presentations of Chessbrook.
2. Chessbrook - A Day in the Life
Our Mission Statement
Chessbrook ESC strives to develop confident, competent and resilient individuals. We offer support, care, guidance and respect within all programmes. Chessbrook values community, collaboration and change

Chessbrook has an Automated External Defibrillator which was kindly donated by SADS UK.